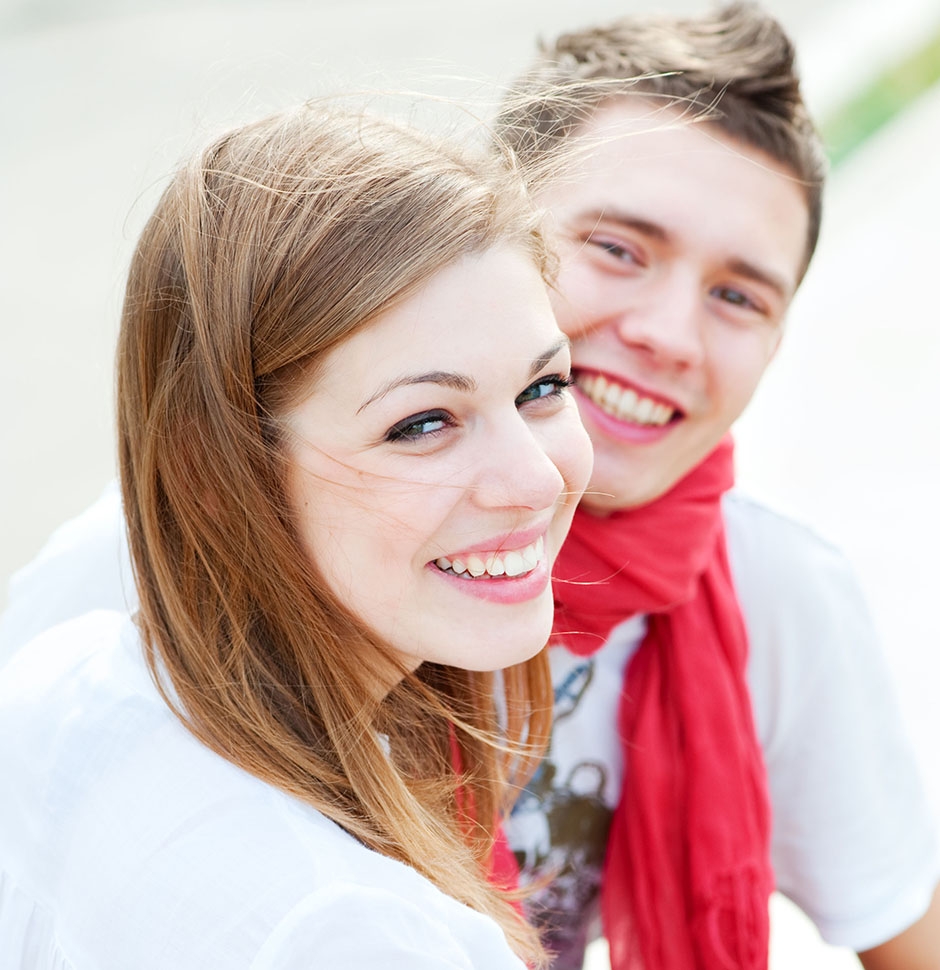 Are you trying to grow out your hair? The trick to growing your hair is: regular trims. We know what you're thinking. It sounds a bit counter-intuitive to cut your hair if you're trying to make it grow longer, but we assure you that it is not!
Regular trims not only aid in the process of growing out your hair, but it also keeps your hair much healthier! Split ends are not only unattractive, but also impede hair growth.
This article explains how hair grows and what excessive heat and styling will do to it. If you're ready for a haircut, call us at 610-489-2049 and book an appointment! We're looking forward to seeing you.